Comprehensive Admissions Package (CAP)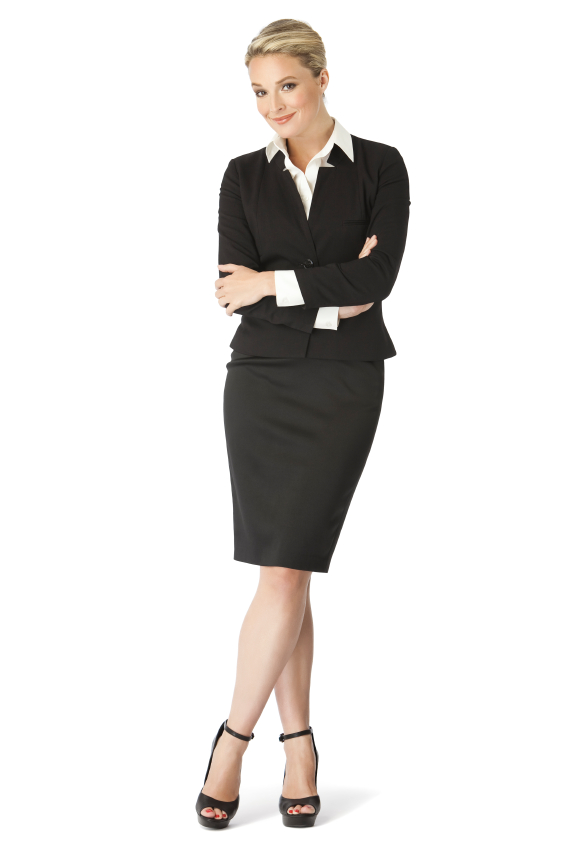 Our most popular offering is our Comprehensive Admissions Package (CAP). CAP provides an assortment of unlimited admission consulting services to our clients for one fixed price; hence, CAP is our most recommended package for it allows our consultants and our clients to engage in the most effective manner.
MAC's CAP offering allows our consultants to engage our clients for unlimited hours that are necessary for our clients to submit the highest quality MBA application packages. With CAP, clients need not be concerned with a fixed number of hours or time allotted by their consultants in helping them with their MBA admissions packages. MAC CAP includes all of the necessary components for creating the most competitive MBA admissions package.
Specifically CAP contains:
Fellows Briefing from a recent top-tier admit
Image Consultation
Unlimited consulting hours until application submission
Unlimited consulting hours in managing and executing application strategies
Initial candidate capability and competency assessment
MBA Strategy Plan (MSP)
MBA program fit and feasibility
Idea and theme generation
Essay review
Essay annotation
Essay development
Resume review and commentary
Resume annotation
Short answer response guidance
Recommendation letter review
Mock Interview execution
Post-Decision management
Comprehensive Admissions Packages start at $3490. Please click here for more information.