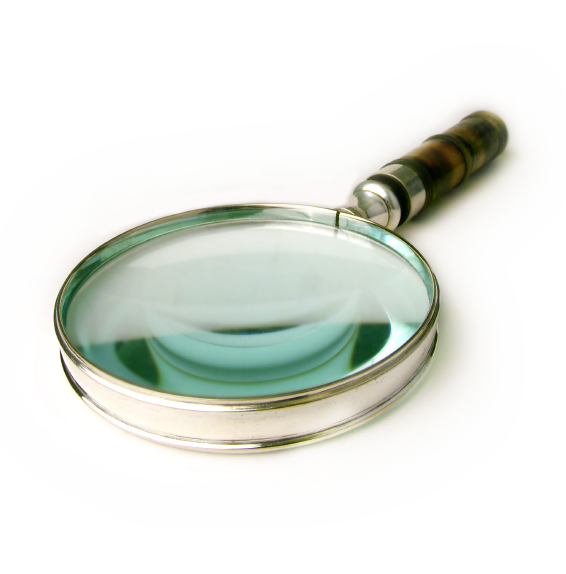 Holistic Approach
It is imperative that MAC clients have a clear road map when applying to the world's most elite business schools. In order to be able to navigate the complex business school application landscape, it is critical to have a thorough understanding of one's strengths and areas for improvement.
The MAC Profile Assessment provides MAC clients an intimate perspective regarding their capabilities and competencies. The power of the MAC Profile Assessment arises from its ability to identify those attributes of our clients which the top-tier MBA Admissions Committee will find to be an asset and those attributes in our client's repertoire which may be viewed as unfavorable. The outcome of the MAC Profile Assessment is a mutual foundation which both the MAC consultant and client can use to create the most compelling application.
The MAC Profile Assessment Service Offering may be purchased as a stand alone service. However, given the importance that MAC places on the MAC Profile Assessment Service Offering, MAC executes a thorough assessment complimentary for our clients who have purchased the Comprehensive Application Package (CAP) to provide them a prescriptive path towards achieving business school admissions success.
Please click here for pricing.